Sacraments – Healing Mass of Mary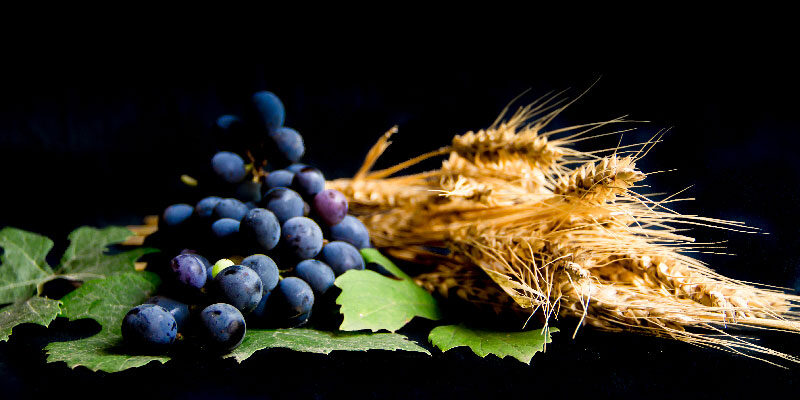 In the Healing Mass of Mary, we invoke our Blessed Mother's presence as a passageway between her and the Master Jesus so that a person who is requesting a healing can be made whole.
This is accomplished by the power of God, through His Son, and facilitated by the Holy Spirit, which carries the love of God to the one to be healed.
With permission, the priest opens the heart chakra of the recipient while also asking Mary to open her heart, thus connecting her to the recipient so that her compassion, as a demonstration of God's love for all mankind, can provide the channel for God's power to flow.
The priest also asks God to bless Mary with the use of all the powers of nature so that she has everything she needs to perform the healing.
After this, the Archangels Michael and Raphael are called upon to perfect the healing, and the recipient is instructed to pray at the Mary Shrine for one hour each night for seven days.