Sacraments – Last Rites or Writ of Upsilon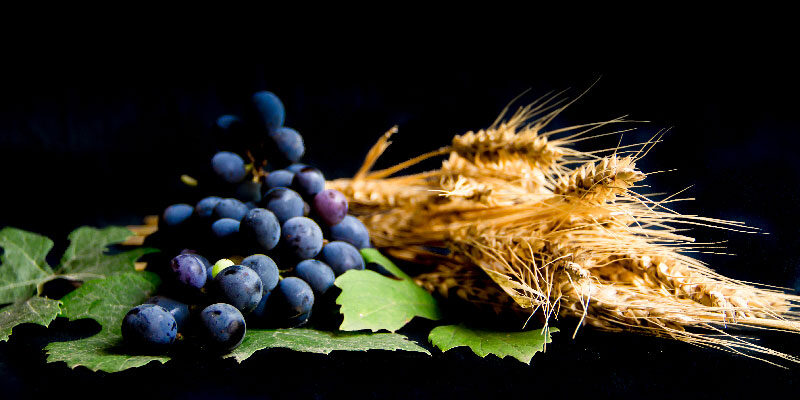 Called in some churches "extreme unction," this sacrament is the last performed in a person's earthly life and is for the preparation of the transition of the soul from this world to the next. The rite used by the Holy Order of MANS is called the Writ of Upsilon.
The character used for the Greek letter upsilon is the same as the symbol of the astrological sign, Aries. Aries, the first sign of the zodiac, comes at the birth of Spring, and thus symbolizes new beginnings, fresh initiative, and new birth or resurrection.
Thus, we see by this perfectly appropriate symbol that the Writ of Upsilon is the rite that presides over the transition of the soul from a life lived in the physical world or state of dense vibration to the life lived in the spiritual or heaven worlds, much higher on the vibrational ladder.
In this sacrament, the Priest may hear the person's Confession and will certainly absolve him of past error. If possible, he will also administer Communion.
Above all, he consecrates the soul for this next step and calls upon the Lord Jesus Christ and the Heavenly Host to guide the soul as it passes through transition and begins a new path of experience in another world of life. Transition, which is erroneously called "death," is actually an initiation, just as is physical birth. In birth we pass from the spiritual realm and are born into the physical. In transition, we pass from the physical and are born into heaven.
Simply, then, this sacrament involves the preparation of the soul for transition and its purification and consecration through Christ Jesus, Lord of Earth. It is through His consciousness and form that this transition takes place.
"Let not your heart be troubled; believe in God, and believe in me also. In my Father's house are many rooms; if it were not so, I would have told you. I go to prepare a place for you. And if I go and prepare a place for you, I will come again and take you to me, so that where I am you may be also."  John 14:1-3