Visualization 2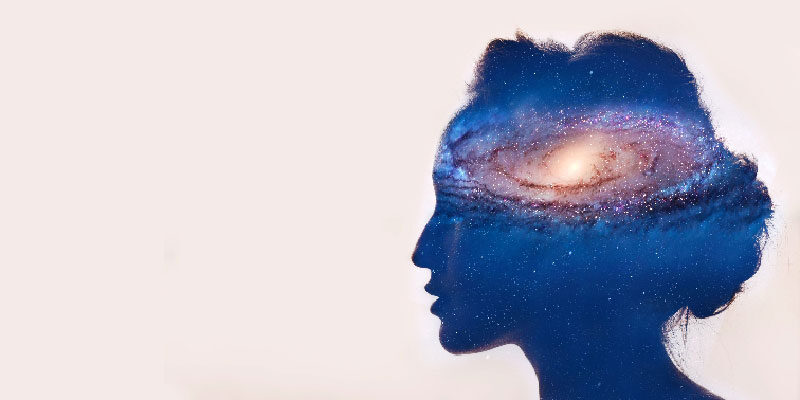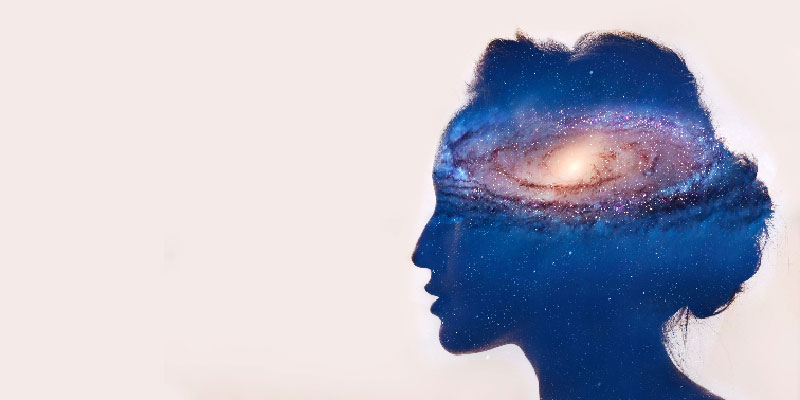 In our last exercise, Visualization 1, we created an egg of light around ourselves.
STEP 1:
Create the egg of white light while sitting relaxed within the ovoid space.
STEP 2:
Now, around the head and from the level of the ears, start a long spiral upward, around, and around, opening upward in an ever-enlarging conical shape until it reaches the outer atmosphere.
Note:
Because you are in a room with a ceiling and roof above you makes no difference.
STEP 3:
When you are in this state, look up and see yourself move up, knowing that you will return to your sitting position.
Observe the Christ Light all around you and the orderliness of this Solar System.