Book of Order – Chapter 8: Brotherhood / Revelations about Brotherhood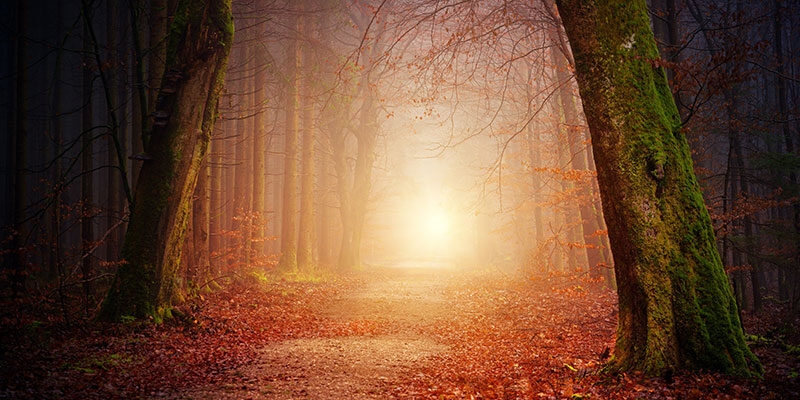 Brotherhood
Dear Brothers in Christ,

Somehow during the course of our material strivings and attempts to gain spiritual attainment, we may tend to forget a tremendously important fact in regards to our Order.

The Holy Order of Mans is primarily made up of the second—vowed Brothers or Sisters which are life members of the Order, and Priests and Teachers. This is the real Order.

The first-vowed students are those who are attempting to attain real entrance into the Order.

The novitiate is he who has come in on a probationary period and is seeking to be permitted to come under the full teachings of the Order.

There should be existent a real feeling of brotherhood between all, but there should be a close association between the Brothers, and the Priests and Teachers.

Remember that the priesthood is not the only thing which the Order strives for, and where initiation is really experienced. When a Brother really enters and takes his second—vows he is truly becoming a part of a Holy Order, and this means, that he declares himself as a part and parcel of the entire Host of Creation, of God the Father, under our Lord Jesus Christ.
"ALL SECOND-VOWED BROTHERS SHALL TAKE SPECIAL INSTRUCTION AFTER VOWS. THE INSTRUCTION SHALL BE OF THE FIRST AND SECOND LEVELS OF THE TREE OF LIFE FOR FOUR WEEKS."
Revelation from the Master,
July 23, 1972
"Let him who joins my Brotherhood find solace arid beauty in its service."
"He that would be known as a man of God, let him so be marked."
"For the mark of a man of God is the mark of royalty in the courts of the most high of earth."