Book of Order – Chapter 9: Twelve Rules For Brothers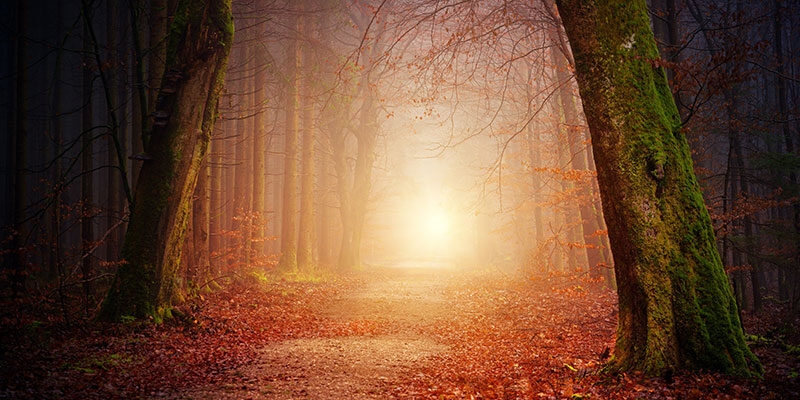 Letter from Director-General to All Brothers, Ministers and Teachers in the Holy Order of MANS
I want it thoroughly understood that every student, minister, or ministerial student, or teacher may send in a request to me, to be heard by me or the Council, over any difference between them and their intermediate heads.
I am sending this letter, not because of any incident, but because I want to feel assured that every brother and sister in this Order has had complete and thorough spiritual understanding between himself and all heads of the Order at all times, so that he may have full opportunity to gain his Illumination and Realization of the Self, and that because of some either misunderstanding, or his inadequacy of expressing himself, or perhaps because of some inner condition which his teachers have not observed, that he might be cut off from obtaining Realization.
THE TWELVE RULES OF LIVING FOR THE BROTHERS AND FINDING THE SELF
Keep the Father, then Christ, then Christ Jesus, Lord of Earth, in your consciousness at all times,
then the Holy Spirit will be with you always.
Obey your teacher and the Law of God.
Study your desires, do not incur spiritual indebtedness by wanting things not essential.
Think and speak only that which is true, kind, helpful and necessary.
Thou shalt be Self—controlled, be charitable, be compassionate, and consistent in all things.
Be affectionately detached — not attached.
Find points of agreement, not difference, with your brother.
Love your brother and respect his personal possessions, which are God's.
Practice – Prayer for God's sake,
Work for work's sake,
The arts for art's sake,
Listening for your soul's sake.
Tithe for the love of freedom.
Do only that which brings light into the world.
Let the Word of your mouth speak of your coming life.
There shall not be fostered a spirit of competition between Brother and Brother, nor between
House and House. But there shall be a spirit of rejoicing in united effort. Compare not thy
works with that of thy brother for it is Jesus Christ you serve.
"WHEN ONE OF MY BROTHERS HAS TROUBLE WITH ANY OF THE COSMIC
FORCES PUT HIM INTO THE CHAPEL FOR THREE DAYS AND LET HIM WORK
WITH MARY AND HE WILL BE ALRIGHT."
Revelation from the Master,
May 7, 1972