The Golden Force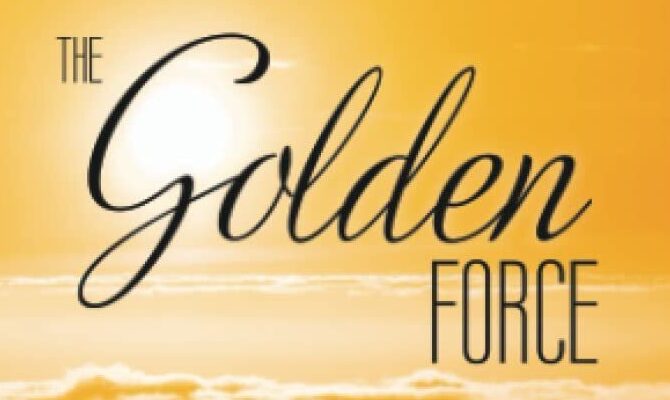 The Golden Force is considered a primer, or elementary textbook, which serves as a general introduction to the spiritual work of the Holy Order of MANS, including working with the Christ Light within you. You will find that the writing and spirit of The Golden Force is applicable to our 21st century life. This 136 page softbound book ($18) and Kindle Edition ($10) is available at Amazon.
INSTRUCTIONS FOR STUDY
The Holy Order of MANS is now holding Zoom classes on The Golden Force. The next class begins on January 6, 2022. Click the link for more information.
There are 13 chapters. At the beginning of each week, read a chapter. Then keep a journal of your experiences throughout the week as they relate to the chapter. Do this chapter by chapter through the whole book.
Once you've read it, put it aside for a month. Then read it again at your leisure. You will find that a second reading will reveal more to you, that you somehow "missed" the first time around!
You may find that reading it from time to time will continue to open your eyes and remind you of the beauty of the world that we live in.