Developing Contact with Self 2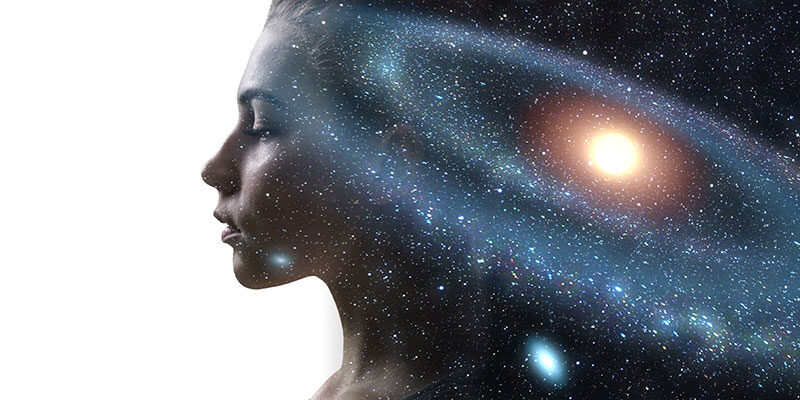 There is another law for your further consideration and study.  There are certain mysteries which are held as sacred mysteries in life, or in the spiritual world, which man ultimately cannot solve and understand.  The greatest of all mysteries is that of God's consciousness in man.  The first step toward the understanding of this mystery is to cease thinking of God as external.  God is not only in the universe but also in man.  The consciousness of God is everywhere, as well as in man.  It is man who is in the universe and not on it or merely of it.  The consciousness of God is life, but it is more than this; it is love and it is power.
Of all the attributes of this mysterious consciousness, the greatest is that of love.  For love is creative as well as protective, and it is inspiring and illuminating.  Therefore, it is life and light.  If man will consider himself as the light of the life in the love of God within him, he will come to understand his own relationship to God so much better.  In these few words lies a key to volumes of knowledge, and it is necessary for me to withhold any further words of instruction and allow the self to develop from the seeds thus given on these few pages so that great truths may be born in your consciousness.