Concentration 2 – Mirror and Colors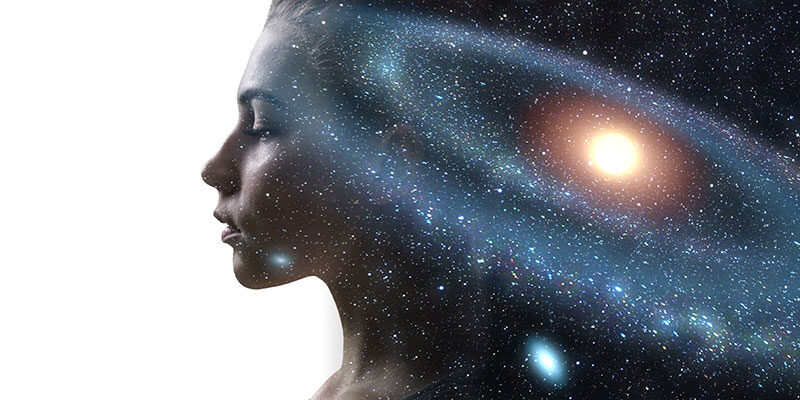 STEP 1:
Set up a mirror on a table.  About four or five inches from the mirror, set a candle so that the flame appears in the middle of the mirror.  Sit in a chair comfortably so that your line of sight is right at the top of the candle flame.
STEP 2:
Concentrate about three minutes on the candle and you will begin to notice an aura about it or emanation from the flame composed of different colors. It will appear to be an emanation from the candle itself.
STEP 3:
Now concentrate on the candle flame and think the word blue. You will notice the illumination from the candle flame will increase and soon turn blue.
STEP 4:
Now think red, then orange, saying the words softly to yourself as you think them.  Then try it with yellow, green and violet.
NOTE:
This is a demonstration of the power of the vibration of thought and its control of matter which is basically light.
WHEN TO DO:
For 7 days.  Before concentration on the orange.