Book of Order – Chapter 6: Daily Prayer of the Brothers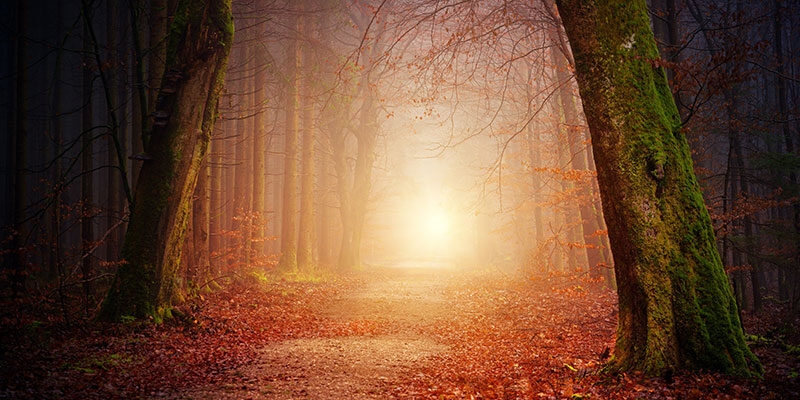 I strive, o Father, Creator of all,
To be a Nameless Wanderer,
To be perfect and all-sufficient.
So poised, so balanced,
That none but SELF can comprehend.
All of this was unknown. Unknowable.
The greatness. The splendor.
The magnificence of all.
With the Majesty of Thy Power
I, more than mind of man, can conceive.
For in the beginning,
O Father, all-knowing,
Thou didst speak the Word,
And the Word was with Thee,
And the Word was Thee.
And the greatness and the splendor
Of Thy Power didst manifest,
Not through mind, but Thy Self.
For then the Word took flesh,
And the great being of the Christos was born
In all magnificence and Power.
For this is the mystery
That man has not understood.
For Thy Word thou spokest once again.
God in great humility,
Sealed in the fleshly body
Of a little child–
Thus was the Master Jesus born.
My every prayer shall be, and is,
That in this Holy Family
I be received.
To be the servant of all,
To receive the great call,
Glory, glory, glory,
Lord God of all.
Amen